The James Gallery is the result of collecting artworks which I have found enjoyable/interesting/exciting to my eye. I want to keep collecting so am now showing the works I have, for others to see, and purchase if you so desire.
I grew up on a farm in North Canterbury, South Island, New Zealand. For most of my life I have been involved in assisting businesses to become more efficient and productive, primarily through improving their administrative and accounting procedures – trading as JJ Admin. Through all this I have loved and admired artworks, not being artistic myself, but finding enjoyment and peace in looking at the amazing talent of others.
I've been to art auctions, exhibitions and talked to artists' at their homes. I manage to keep up to date by viewing catalogues online, bidding online and by telephone when I can't attend an auction, and by researching artists as much as possible.
I have recently moved the collection to Matamata.
Art seems to have a calming influence, and in today's world – that means a lot.
– Jocelyn James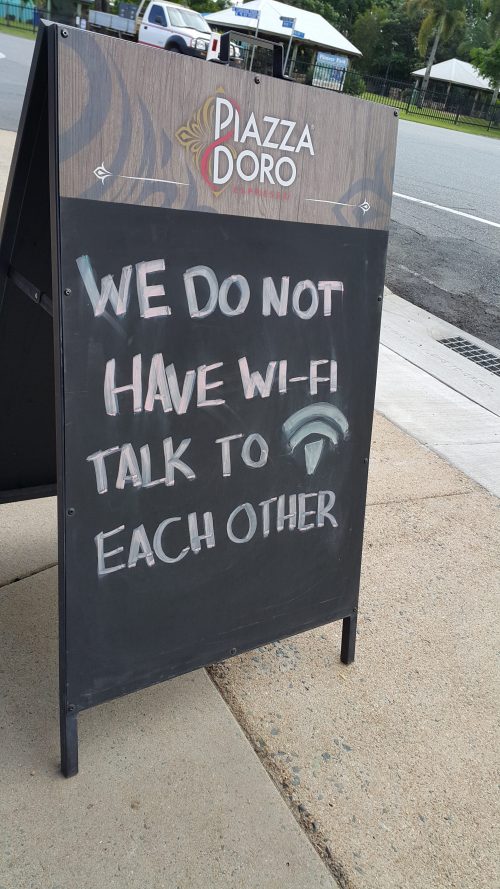 courtesy of Prosperpine Pies & Pastries